MARY'S MENUS
* Prices May Vary At Each Location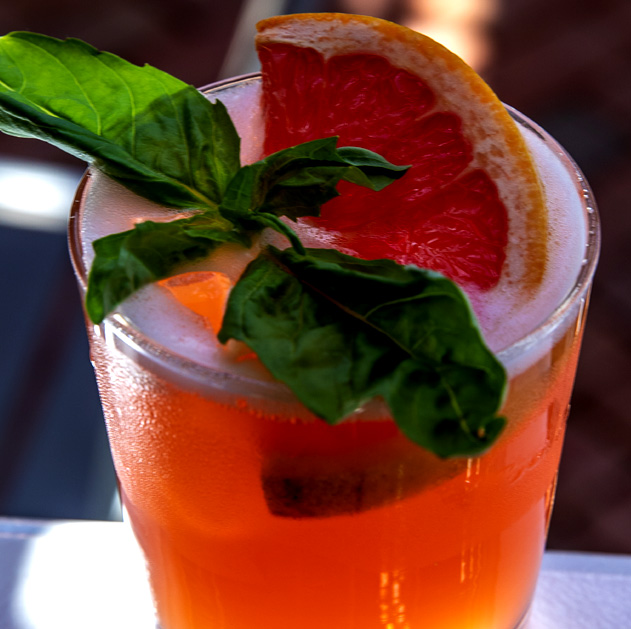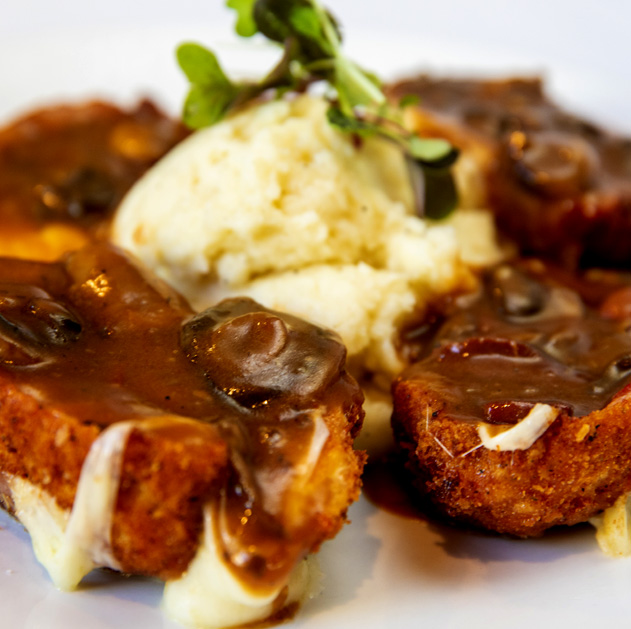 WELCOME TO MARY'S PIZZA & PASTA!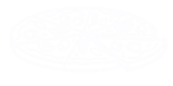 Come in and enjoy fine dining and real authentic Italian cuisine in a warm atmosphere at our restaurant. Our entrees are served in a welcoming setting that you, your friends, and family are sure to enjoy. Whether you are in the mood to indulge in something new, or want to enjoy some old favorites, we promise that our inventive menu and attentive service will leave you truly satisfied.
If you are interested in Mary's Pizza and Pasta and have a question or comment, and we will try to answer it as quickly as possible.
ISLIP TERRACE-876 Connetquot Ave.
631.277.1590
FARMINGDALE-611 Main Street
516.586.5917
SPEONK-190 Montauk Highway
631.801.6600
MARY'S PIZZA
TESTIMONIALS

I come here frequently and normally get pizza slices which are amazing but today I got the Eggplant panini and it was delicious! 10/10 would continue to recommend coming here for lunch!

There were so many great speciality slices, it was hard to choose! The vodka grandma was to-die-for! Great selection of lunch specials in the dining room as well. The staff are friendly and helpful.

Mary's has become a Weekly Meeting spot with Friends. The Food is Excellent and the Service is spot on. Always greeted with a Warm and attentive acknowledgement, and is service is excellent!