WELCOME TO MARY'S PIZZA!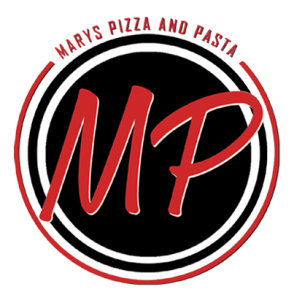 THE BEST FOOD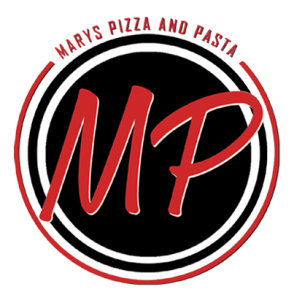 AND DRINKS!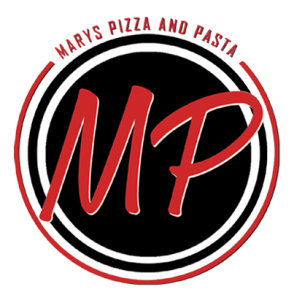 GREAT ATMOSPHERE!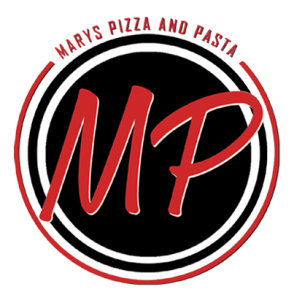 ENJOY OUR OUTSIDE PATIO.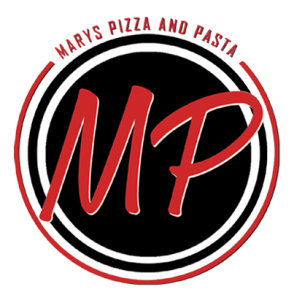 COCKTAILS AND WINE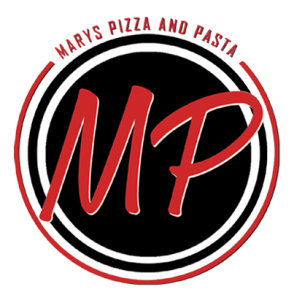 TRY SOMETHING NEW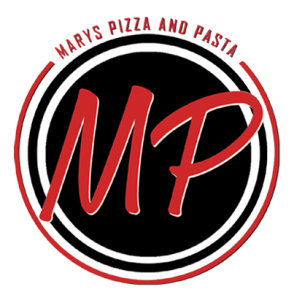 ISLIP TERRACE
876 CONNETQUOT AVE.
ISLIP TERRACE, NY 11752
631.277.1590
FARMINGDALE
611 MAIN STREET
FARMINGDALE, NY 11735
516.586.5917
SPEONK
190 MONTAUK HIGHWAY
SPEONK, NY 11972
631.801.6600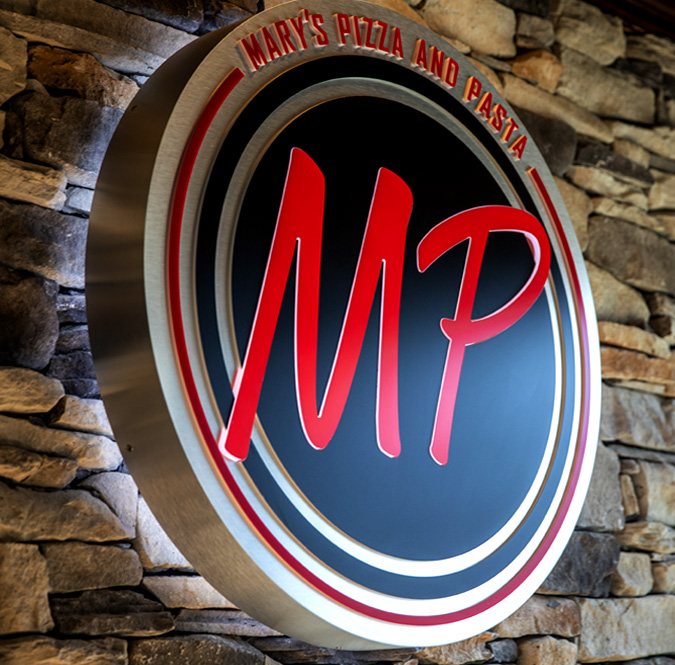 If you are interested in Mary's Pizza and Pasta and have a question or comment, and we will try to answer it as quickly as possible.
ISLIP TERRACE
876 Connetquot Ave.
631.277.1590
FARMINGDALE
611 Main Street
516.586.5917
SPEONK
190 Montauk Highway
631.801.6600