Look For Our Weekly Specials, Online Only!
GET 10% OFF YOUR ONLINE ORDER!
Use Promo Code: Pizza10
MARY'S MENUS
* Prices May Vary At Each Location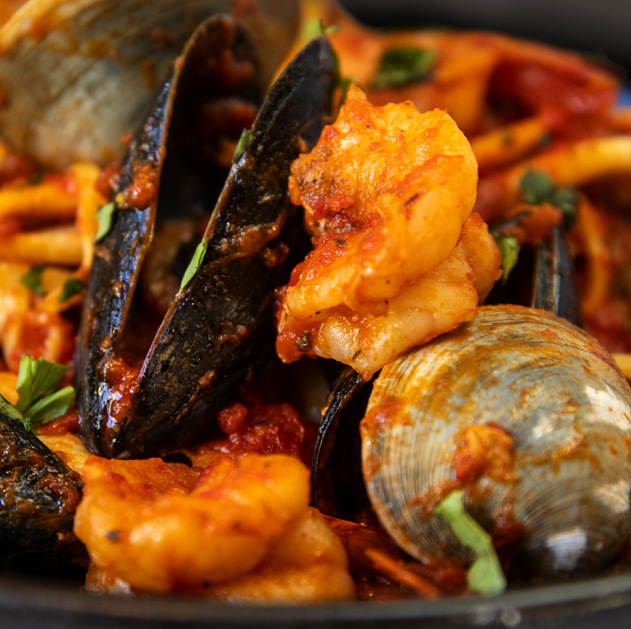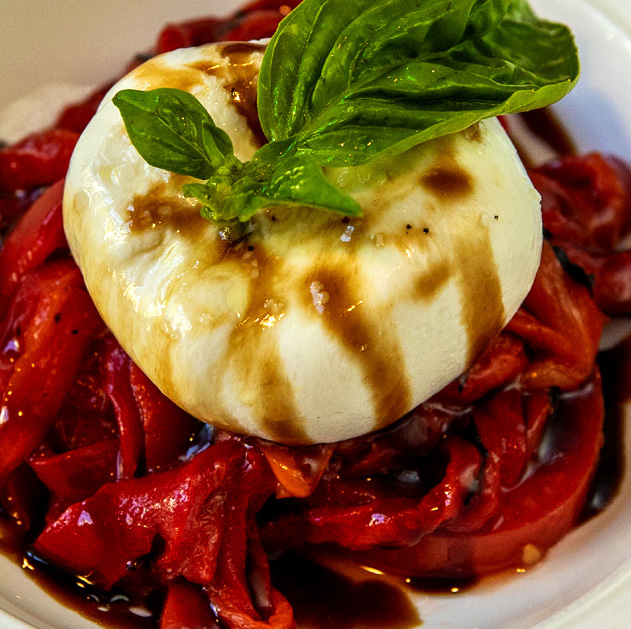 WELCOME TO MARY'S PIZZA & PASTA!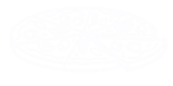 Come in and enjoy fine dining and real authentic Italian cuisine in a warm atmosphere at our restaurant. Our entrees are served in a welcoming setting that you, your friends, and family are sure to enjoy. Whether you are in the mood to indulge in something new, or want to enjoy some old favorites, we promise that our inventive menu and attentive service will leave you truly satisfied.
NOW AVAILABLE FOR TAKOUT!
NOW AVAILABLE FOR TAKOUT!
NOW AVAILABLE FOR TAKOUT!
10% OFF
YOUR ONLINE
ORDER!
Use Promo Code:
Pizza10
If you are interested in Mary's Pizza and Pasta and have a question or comment, and we will try to answer it as quickly as possible.
ISLIP TERRACE-876 Connetquot Ave.
631.277.1590
FARMINGDALE-611 Main Street
516.586.5917
SPEONK-190 Montauk Highway
631.801.6600
MARY'S PIZZA
TESTIMONIALS

Best pizza, with the absolute BEST customer service I've ever encountered. If ANYTHING is wrong with your order, and I mean anything, they make it right no questions asked. That's why it's the only place I will ever get my pizza in this area. Love you guys! Rock on!
Tim R.

I love Italian food, I have for over 40 years. I'll have it at least two to three times a week. Marys not only has the best Pizza but all their entrees are delicious!! Over the years I tried every Italian Place in town and by far Marys is the best!
William J.

Loved it .Actually it has been several years since I have gone. My friends and I used to dine here often in our younger years. The food is fresh and always flavorful. The service is friendly and fast.
Arlene G.