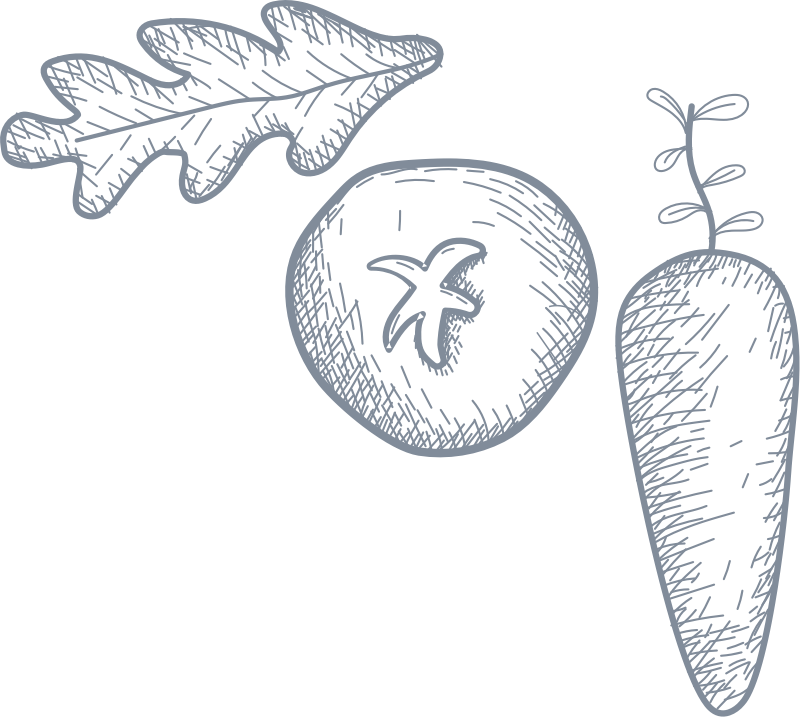 • Birthdays
• Wedding Receptions
• Cocktail/Dinner Parties
• Corporate Events

• Bridal & Baby Showers
• Anniversaries
• Confirmations/Christenings
• Graduations
Come in and enjoy fine dining and real authentic Italian cuisine in a warm atmosphere at our restaurant. Our entrees are served in a welcoming setting that you, your friends, and family are sure to enjoy. Whether you are in the mood to indulge in something new, or want to enjoy some old favorites, we promise that our inventive menu and attentive service will leave you truly satisfied.  If you are in a hurry, we have a tremendous take-out service available.
Our menu is online so you are able to print it out and reference it at any time. Check out our catering menu and let us deliver your feast  for you and your guests to  enjoy. Whether you are hosting a reception, special celebration or a corporate event, we offer personalized service with a focus on every detail.
Make your special occasion an unforgettable experience where you & your guests will enjoy our delicious cuisine at our newly renovated spaces at our Islip, Farmingdale and Speonk locations. Featuring a beautiful indoor banquet space & personalized service to make your occasion special & unique.
COME ON DOWN TO MARY'S PIZZA & PASTA…
WE LOOK FORWARD TO SERVING YOU!

If you are interested in Mary's Pizza and Pasta and have a question or comment, and we will try to answer it as quickly as possible.
ISLIP TERRACE-876 Connetquot Ave.
631.277.1590
FARMINGDALE-611 Main Street
516.586.5917
SPEONK-190 Montauk Highway
631.801.6600