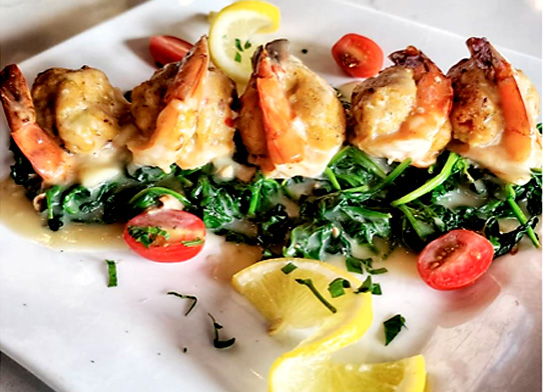 ISLIP TERRACE
876 CONNETQUOT AVE.
ISLIP TERRACE, NY 11752
631.277.1590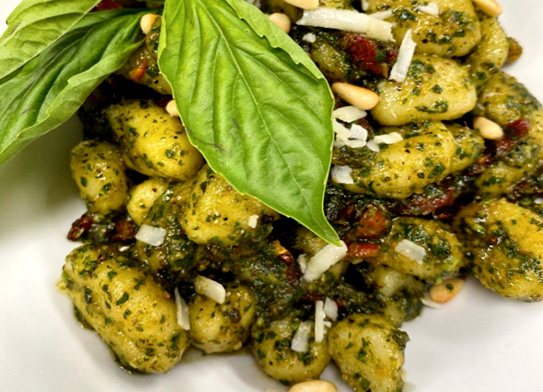 FARMINGDALE
611 MAIN STREET
FARMINGDALE, NY 11735
516.586.5917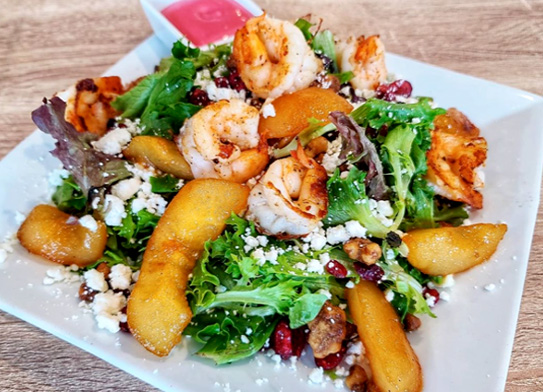 SPEONK
190 MONTAUK HIGHWAY
SPEONK, NY 11972
631.801.6600
Mary's Menus
* Prices May Vary At Each Location
WELCOME TO MARY'S PIZZA & PASTA!
Come in and enjoy fine dining and real authentic Italian cuisine in a warm atmosphere at our restaurant.
Our entrees are served in a welcoming setting that you, your friends, and family are sure to enjoy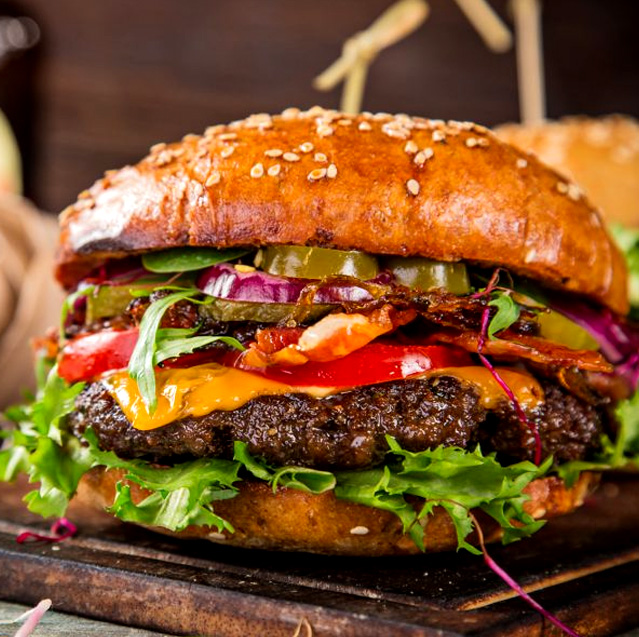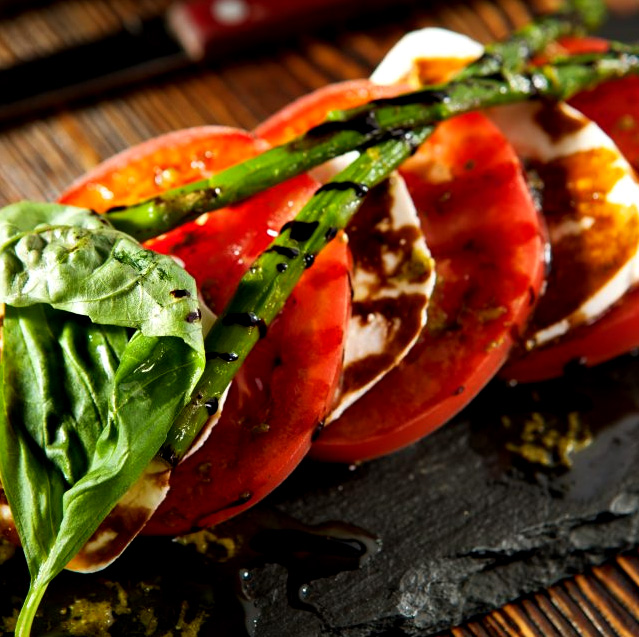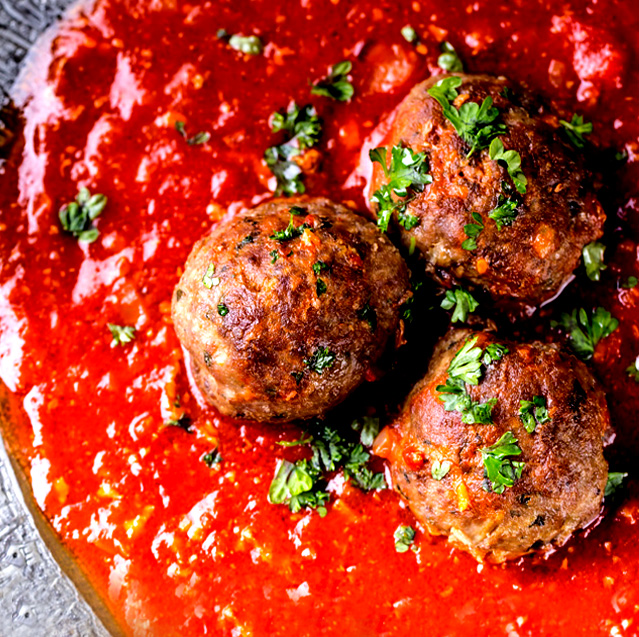 If you are interested in Mary's Pizza and Pasta and have a question or comment, and we will try to answer it as quickly as possible.
ISLIP TERRACE-876 Connetquot Ave.
631.277.1590
FARMINGDALE-611 Main Street
516.586.5917
SPEONK-190 Montauk Highway
631.801.6600